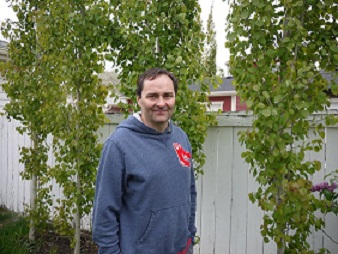 John Savard, Owner/President – John is in charge of capital management, conflict management and negotiations.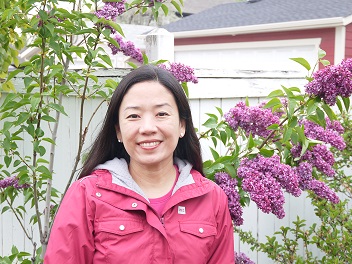 Miren Savard, Founder/Owner/Landlady - Miren is in charge of purchase and investment decisions and the overall operations of Savard Properties, Inc., which includes customer/tenant services, supplier relations, collections, finance and day to day management. Miren is a proud Filipino, an immigrant and mother of two young daughters. Miren was paralyzed as a teenager and despite all odds, willed herself to walk again despite literally having to stand up each time she fell down for two long years. Because of this resilience, she believes that a strong work ethic can achieve whatever one sets their mind to. And she has a deep mission to share this with others. She also shares a deep responsibility to help others get the same breaks she had in Canada. She shares her expertise through speaking engagements inspiring other female entrepreneurs, with a soft spot for immigrants and the youth, to go for their dreams amidst adversity.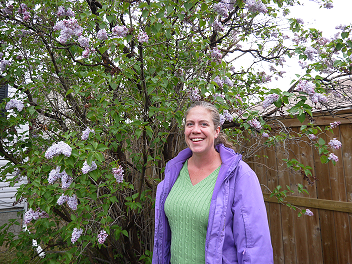 Amy Stewart, Property Manager - Amy is in charge of viewing/touring all available suites, the tenant application/approval process, managing tenant complaints and scheduling urgent repair requests for tenants and suppliers.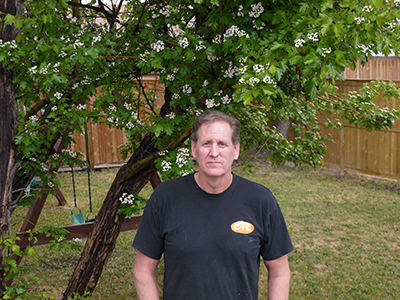 Kelvin Rozema, Project Manager - Kelvin is in charge of all renovation and major repairs project for the whole Savard Properties portfolio.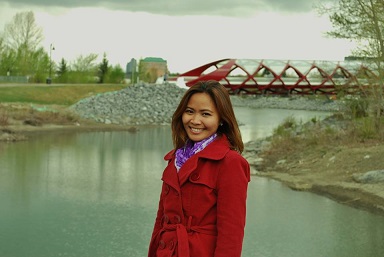 Jerry Mae Noble, Administrative Assistant - Jerry is in charge of administrative tasks, all the books, cash flow/money management, conforming to the RTA rules and purchasing.
Wei Zhu, Executive Assistant - Wei handles all purchasing for materials and suppliers, data research and financial/statistical analysis. She is also in charge of the Proactive Project and scheduling of preventive maintenance/non-urgent repairs.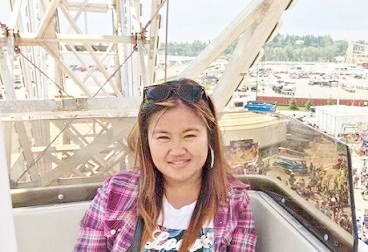 Faith Ventura, Office Assistant - Faith handles all filing, contracts and documentation.
© All rights reserved 2017 - Savard Properties, Inc.